Vashon Rider Massage & Consulting
MASSAGE FOR HUMAN AND HORSE
*Featured image: 'The Clark Sisters' by Alfred Munnings.
Image copyright estate of Sir Alfred Munnings, All rights reserved, DACS.
Vashon Rider Massage & Consulting
MASSAGE FOR HUMAN AND HORSE
*Featured image: 'Horses in a Field' by Alfred Munnings. Image copyright Castle House Trust (Sir Alfred Munnings Art Museum) All rights reserved, DACS.
Skilled Treatment for You and Your Horse
PAIN REDUCTION
Massage alleviates pain, whether caused by overwork or injury. Chronic or acute pain is a signal that something is wrong. Massage is a vital component in treating pain along with nutrition and proper exercise.
CIRCULATION
Massage increases circulation of blood and lymph, helping to generate new cells, produce energy, export toxins and maintain all cellular functions. Poor circulation leads to a decrease in each of these areas. Remember it is in the recovery phase of training that strength adaptation occurs. Nutrients gained via adequate nutrition are transported in the blood to rebuild broken-down tissues and make them stronger.
MUSCLE PERFORMANCE
Massage manually loosens contracted muscle fibers, removing knots so those muscles can function more efficiently. This leads to better muscle quality and more comprehensive, over-all balanced muscle action. Remember that a contracted muscle group will imbalance the opposing set. Massage balances opposing muscle sets restoring harmony and cadence.
MENTAL ACUITY
Massage speaks to the nervous system so that you and your horse can experience a significant state of relaxation, mental clarity and self healing. If you or your horse is functioning in a state of constant mental stress and limited focus, your partnership cannot perform to full potential.
FLEXIBILITY
Massage can improve flexibility. Since massage stretches the muscle fibers, flexibility is promoted and maintained. Remember, high volume or intense training cycles with competition usually leads to increased muscle tension. The effects here may include disturbances of collagen scar tissue and development of various adhesion where the muscle, fascia, and other tissues stubbornly stick together. When this happens, you and your horse will experience a reduction in overall flexibility with an increased chance of injury.
SLEEP
Sleep is a vital for proper health maintenance and in the recovery process. Massage improves sleep quality, depth and pattern so that you and your horse can perform at your best.
You don't have to own a horse to get massage.
All are welcome who want to feel better and receive the benefits that massage treatment provides.  Whatever your injury or athletic activity, massage is a simple addition for your health care program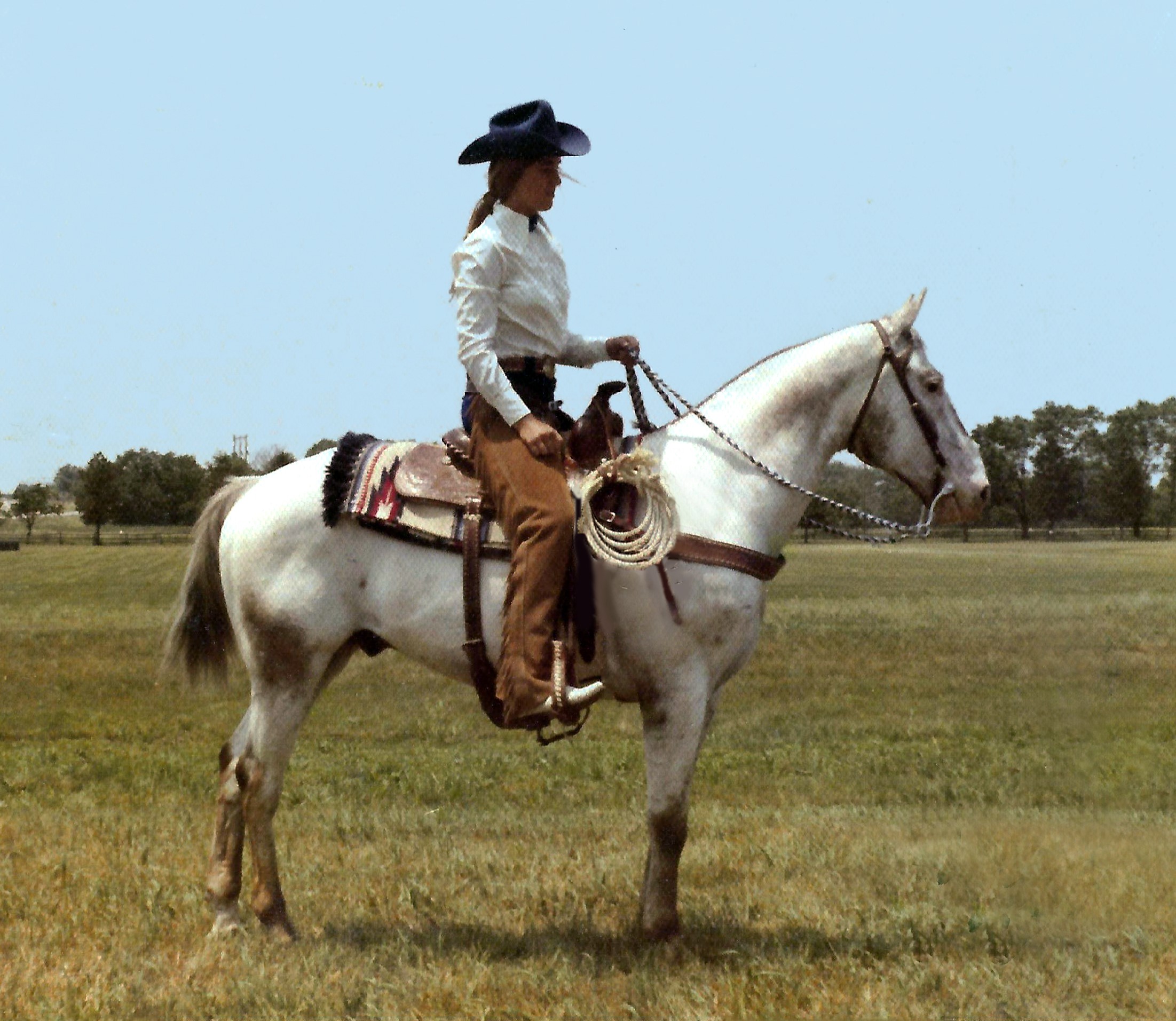 Melanie started riding at age of ten and got Blue Hand,  a track Appaloosa at age twelve. They competed together in barrel racing, western pleasure and equitation. 

Melanie had appaloosas, quarter horses and an off-the-track thoroughbred  growing up in Kansas City.
 More then Massage. 
Explore the possibilities…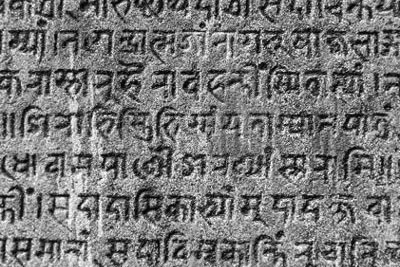 Ayu-Astro Personal Report
Ayurveda is a personalized, intuitive health philosophy. Each person has a unique constitution governed by  physical and emotional makeup, as well as by lifestyle.  Knowing our doshas and how to balance them can help us customize our yoga practice for maximum results. Ayur-Astro report gives your doshic health report via your birth-dat, time and place.
.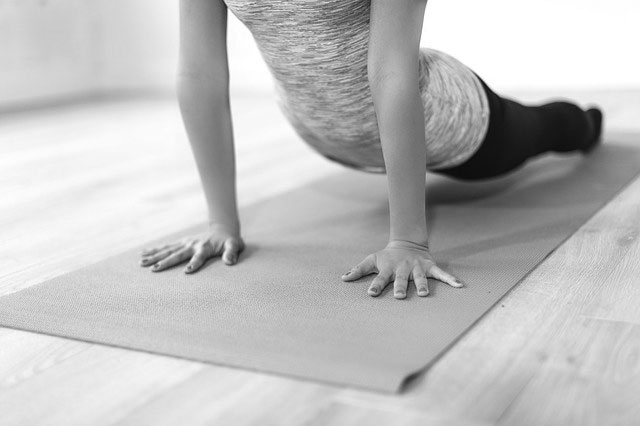 Zoom Yoga Therapeutics
Yoga therapy is for you if you have chronic pain such as shoulder and low-back discomfort or are experiencing fatigue, low immune function or difficulty with your sleep-wake cycles. Classes offered twice a week through Zoom subscription membership. Portal under construction for launch in September 2020.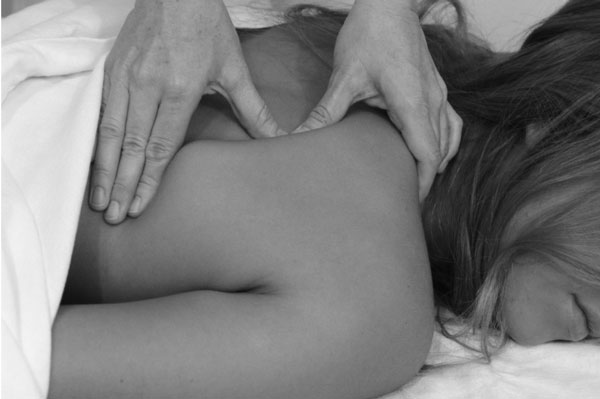 Deep Tissue & Cranial Sacral
Melanie is not taking new clients due to CoVid19. Previous clients who are without CoVid 19 symptoms are welcome to contact via email for appointment availability. Techniques: Neuromuscular Therapy, Craniosacral and Structural Integration. My work focuses on soothing, balancing and integrating your nervous system and muscular-skeletal processes and is specific and deeply relaxing.   
Melanie has truly changed my quality of life for the better.
Before going to her for therapeutic massage, I had back and neck pain every day and now I rarely even think about it. I also attend her Tuesday evening yoga class at VAC and it has helped keep me from pain.
~ Joan Griffith
It's been a pleasure
It's been a pleasure and very helpful working with Melanie on some old problems of posture and body alignment.
~ Cal Kinnear
Newfound perspective
I always leave her space with newfound perspective and renewed feeling of knowing the path which I am walking.
~ Jake Ford
Wisely intuitive and knowledgeable
Melanie is so wisely intuitive and knowledgeable. Her personal training, yoga and massage are targeted expressly to individual needs. I highly recommend!!
~ Randee Blackstone
A very knowledgeable therapist
I came to Melanie for a painful shoulder and have stayed for regular treatments and adjustments. She is what you are looking for if it's deep therapeutic massage by a very knowledgeable therapist.
~ Kate Pflaumer
Improved just after the first visit.
I had a very acute bout of plantar fascitis that was very painful. Melanie cured me with massage. It improved just after the first visit. After a series of four treatment sessions, even the mild symptoms dissipated. In addition, Melanie worked on other old repetitive-motion injuries that contributed to the condition. I recommend her to anyone with pain, muscle and joint problems.
~ Marie Bradley
Want better health, strength and well-being?
Contact Melanie today to learm more.