Visit the Workshops & Classes Calendar
Equestrian Fitness & Wellness
START DATE:  Wednesday – February 6, 201 
TIME:  6:30am  to 7:30AM
PLACE:  Vashon Athletic Club
FEE:   8-week Fee paid at beginning of series.
$218.00 Members
$258.00 Non-members
The goal of Equestrian Fitness & Wellness eight-week program is to build  core strength and flexibility while  improving stamina and balance.   Your increased flexibility and strength will generate greater ease and Mind-Body confidence, improving communication with your horse.  
If your own health isn't motivation enough to improve your lifestyle; do it for your horse. When you take the time outside of the barn to improve your overall strength, stamina, and endurance, you give your horse the best chance possible to live a long and healthy life, performing at their best.
Melanie Farmer is an ACE certified personal fitness trainer at the Vashon Athletic Club where she also teaches therapeutic yoga and water aerobics. Melanie is a Washington State licensed massage therapist with over 25 years of experience treating injury and she is an equine massage practitioner in practice since 2016. 
Melanie has two horses on Vashon,  an off-the-track Thoroughbred gelding named Cooper and a half-Arab/half-Quarter horse mare named Kimmie
Increase postural core strength.
Improve flexibility and mobility.
Develop and refine propreceptive response and agility.
Prevent injuries while managing an old or current injury.
SEMI-PRIVATE INSTRUCTION
LIMITED TO SIX PARTICIPANTS
PAYMENT and REGISTRATION at VASHON ATHLETIC CLUB.
CONTACT MELANIE @ vashonrider@gmail.com for more information.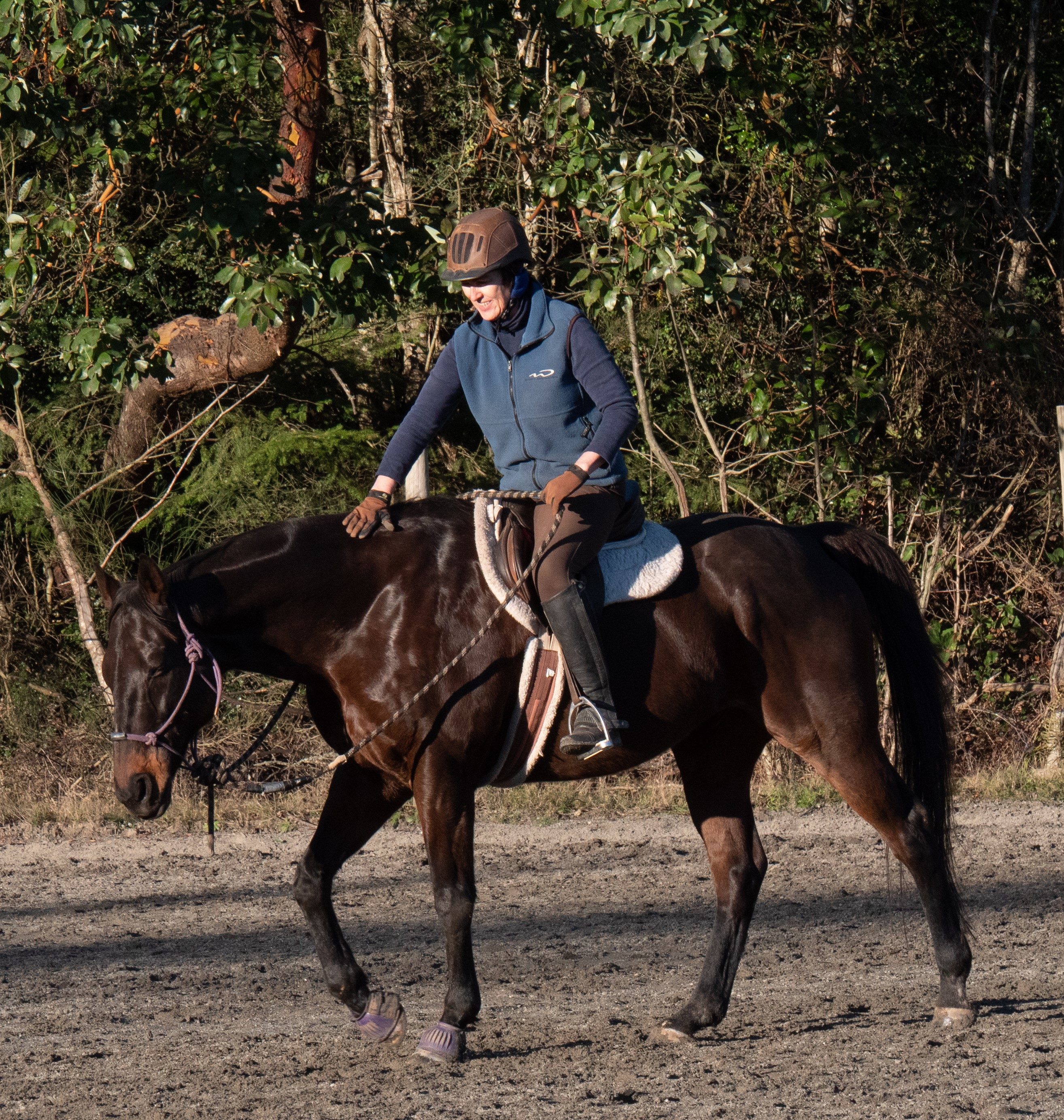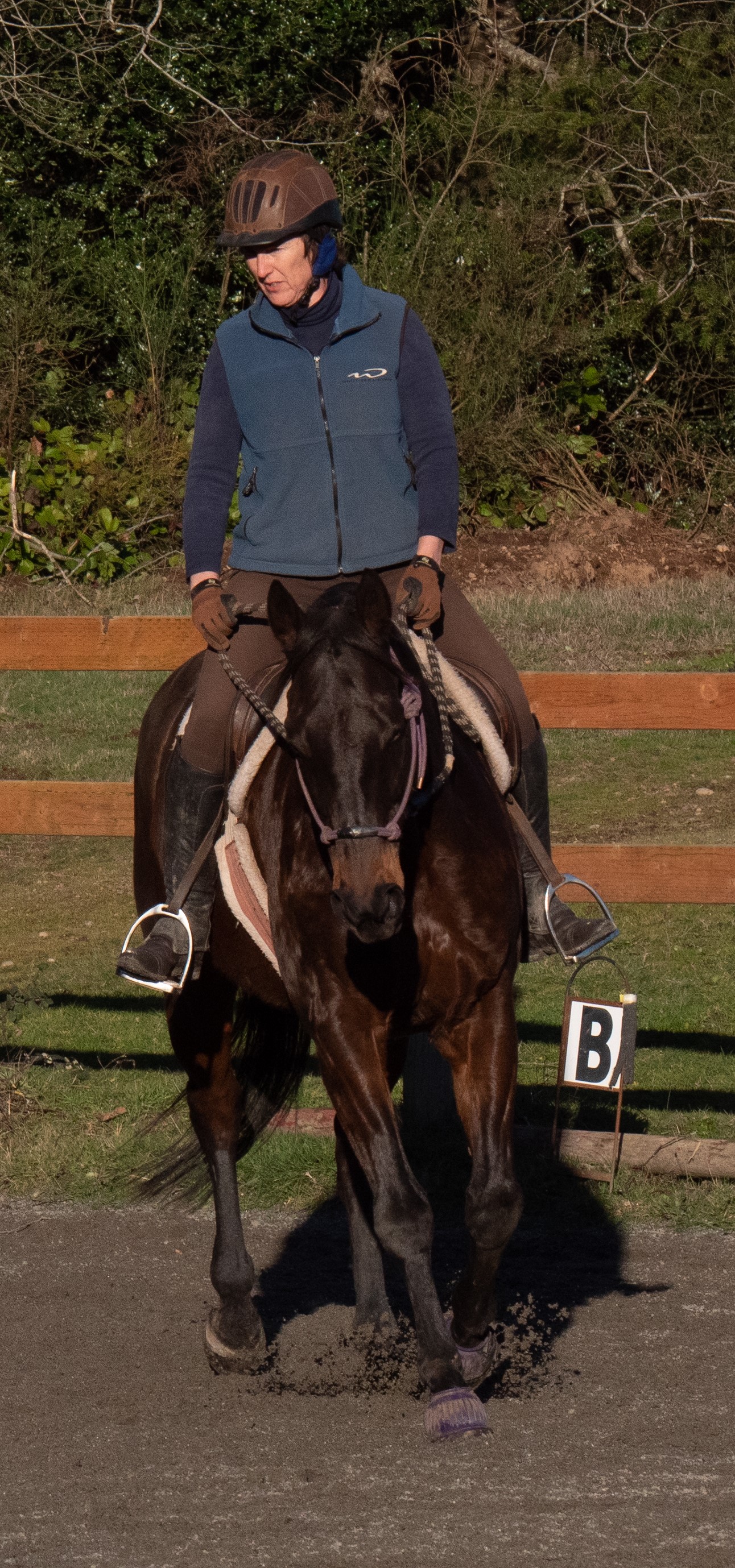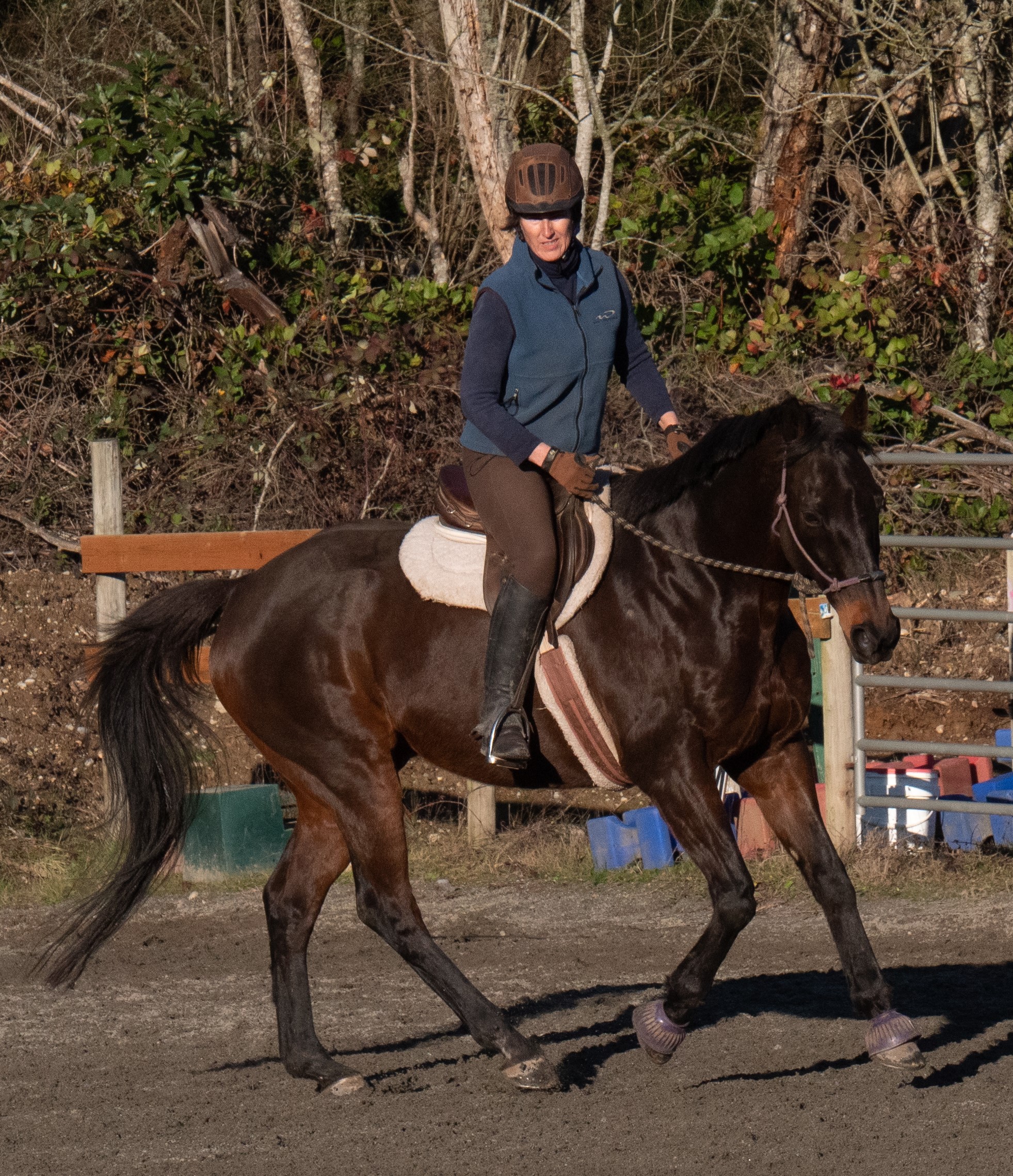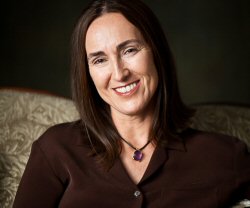 Melanie Farmer
Melanie Farmer is a massage therapist and yoga teacher,  equestrian and artist  as well as an ayurvedic clinical practitioner,  She has been in practice for 25 years in the Seattle area and is a Vashon resident.