December 15, 2019 @ 2:00 pm

Visit the Workshops & Classes Calendar
The Gift of Therapeutic Massage
START DATE:   Sunday December 15th 
TIME:   2:00PM  to 5:00PM
PLACE:   Vashon Rider Massage & Consulting      17425 Vashon Hywy  Vashon WA
FEE:   200.00 per couple
Learn how to give a friend, spouse or family member a Swedish massage. Each pair learns how to both give  and receive a massage in their own private, professional treatment room.
You and your partner learn:
Basic Swedish massage technique

Self-care when giving a massage

Sequence in treatment
The many benefits of massage include:
Stress Reduction

Pain Reduction

Improved Flexibility

Improved Circulation

Melanie Farmer is licensed massage therapist, an ACE certified personal fitness trainer and certified yoga teacher in practice for over 25 years.  In addition, she is an Ayurvedic clinical practitioner since 1999.  Melanie is both a human and equine massage practitioner,  founding Vashon Rider Massage & Consulting in 2014 after moving to Vashon from Seattle in 2012.   
PRIVATE INSTRUCTION
LIMITED TO TWO COUPLES
CONTACT MELANIE @ vashonrider@gmail.com for more information.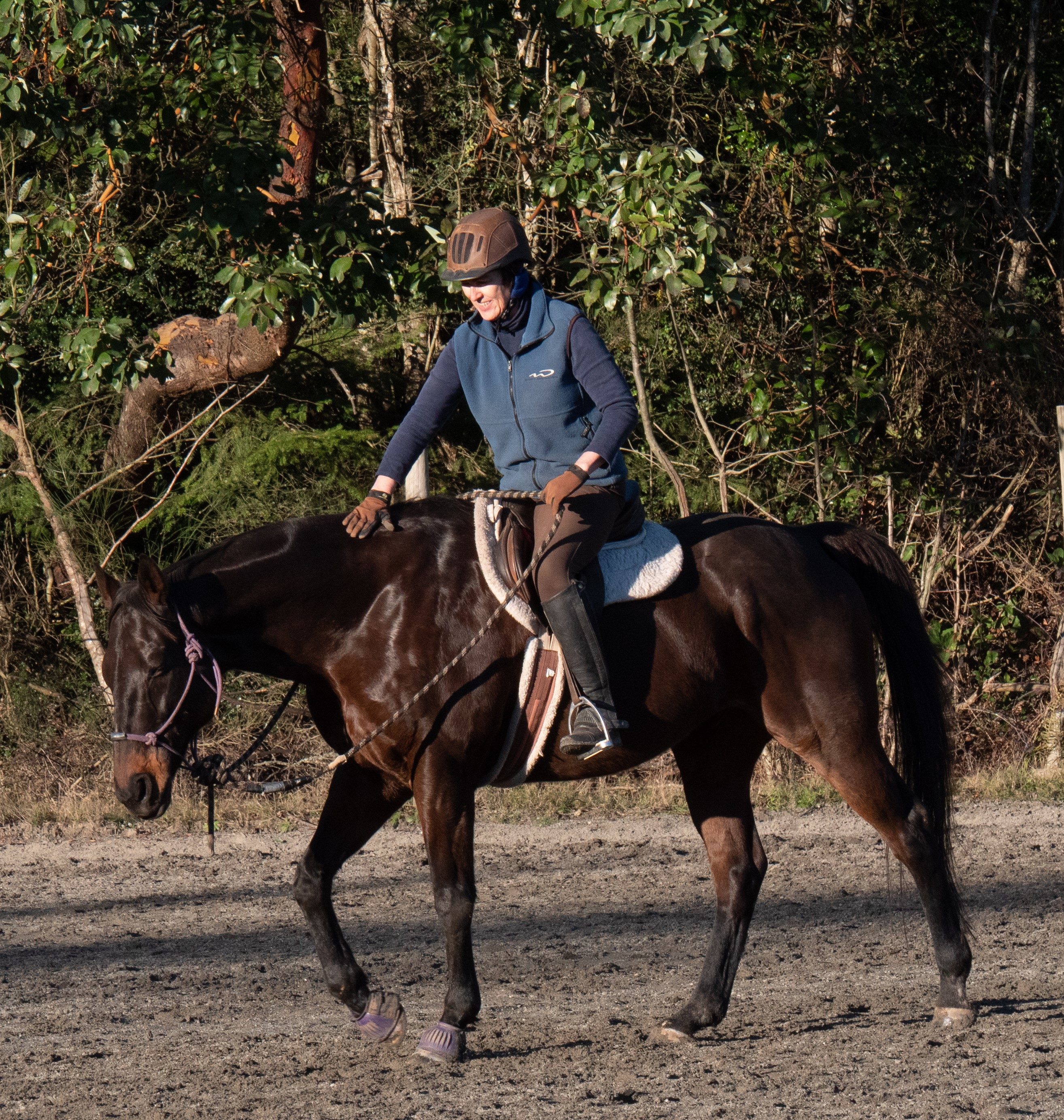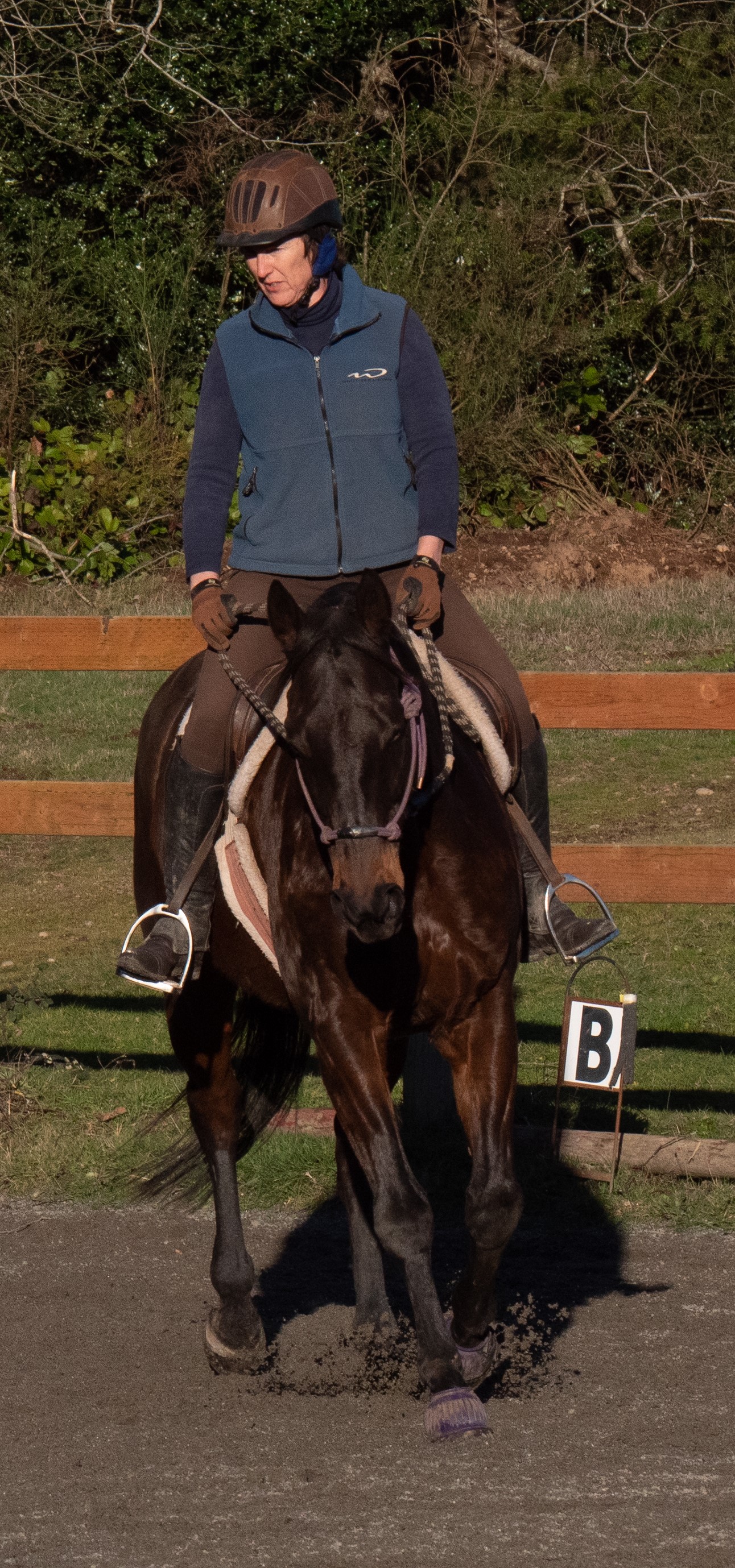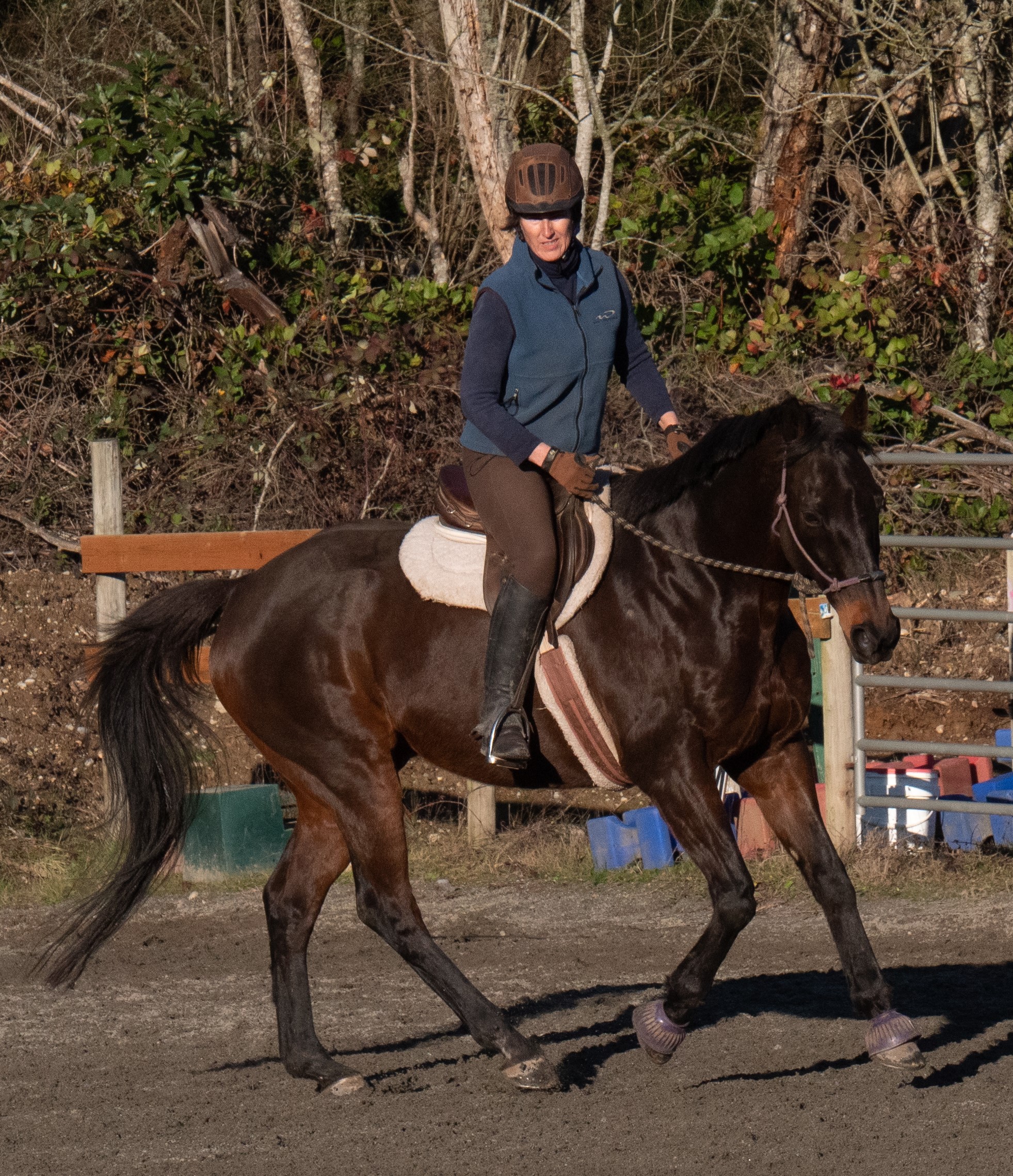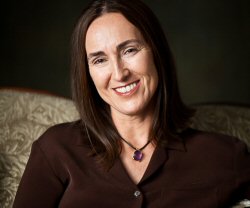 Melanie Farmer
Melanie Farmer is a massage therapist and yoga teacher,  equestrian and artist  as well as an ayurvedic clinical practitioner,  She has been in practice for 25 years in the Seattle area and is a Vashon resident.